Offering More Than Fitness For Over 15 Years From The Best Gym Manukau City-wide!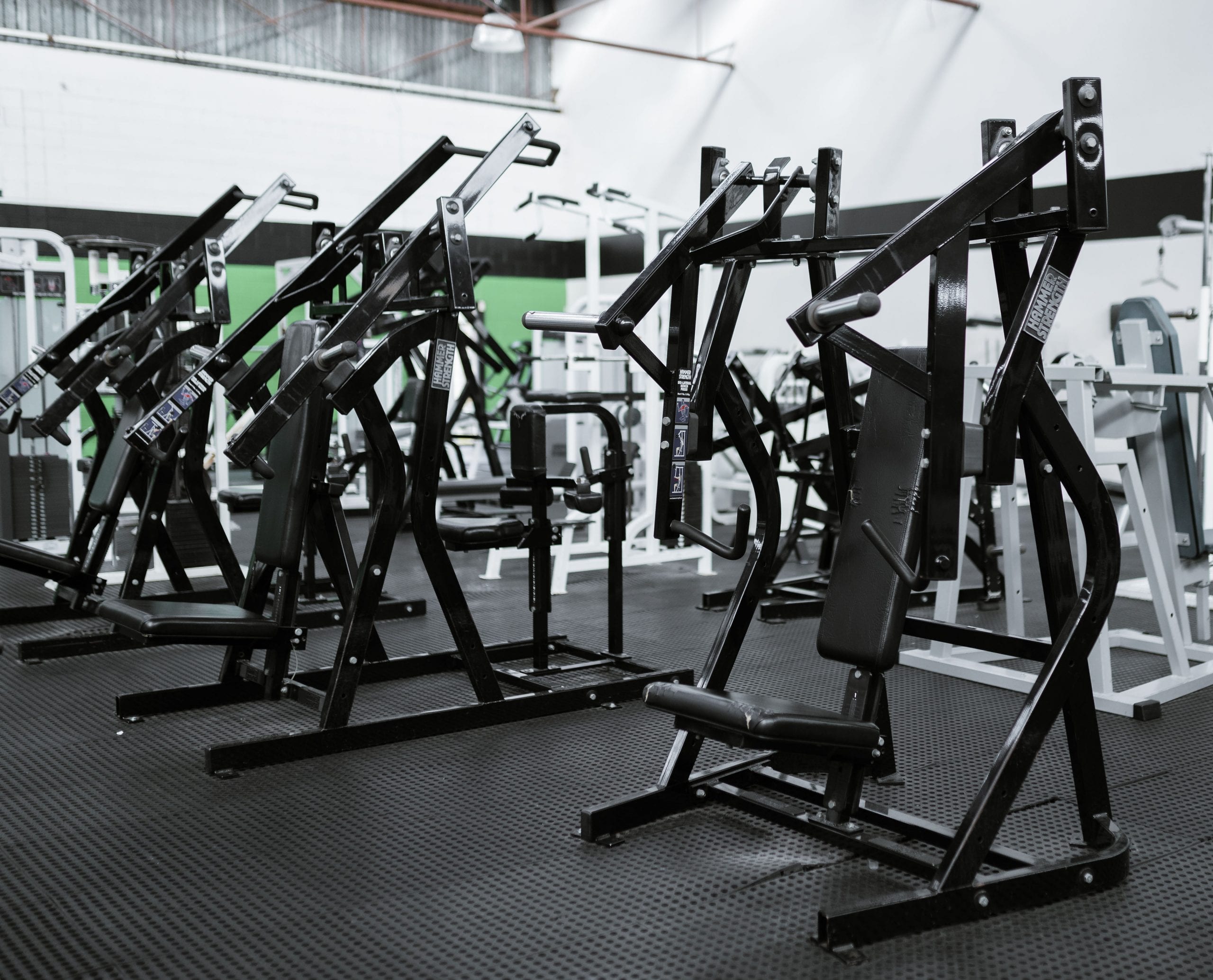 Fitness Plus has become one of the largest and most preferred gyms in the Manukau area inclusive of over 1700 members situated on 3000 sqm2, with 4 separate training areas and plenty of other services on offer. We are more than just Fitness, hence our name Fitness Plus.
Our highly qualified team is committed to providing you, our members with a safe & motivating environment, and assisting in maximising what we offer to help you reach optimum health and fitness goals.
Fitness Plus has helped literally thousands of people just like you over the last 27 years since 1994. We have helped turn lives around through accurate assessments, one-on-one training and proven training practices, all at a fair price.
Alvin Lal - CEO Fitness Plus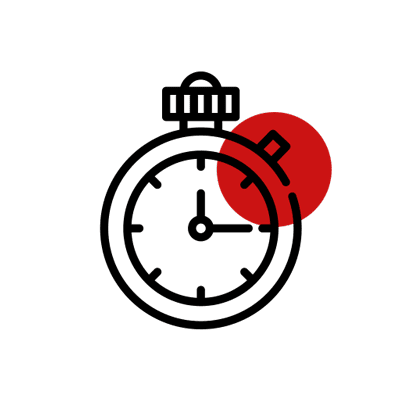 Free Assessments
30 minutes consultation sessions available every 12 weeks. Includes goals setting and measurements to design a workout program for you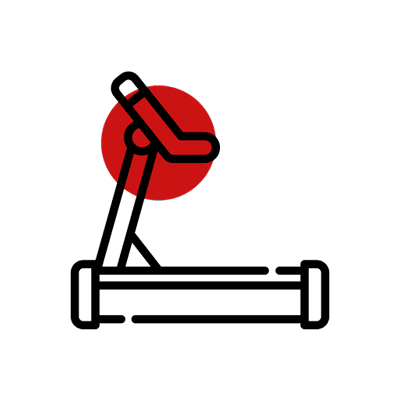 Personal Training
Qualified personal trainers available to help you obtain specific fitness goals.
Free Programs
A free program designed via the information accumulated during the assessment to help you reach closer to your goals
Group Fitness Classes
Multiple classes throughout the week to participate in.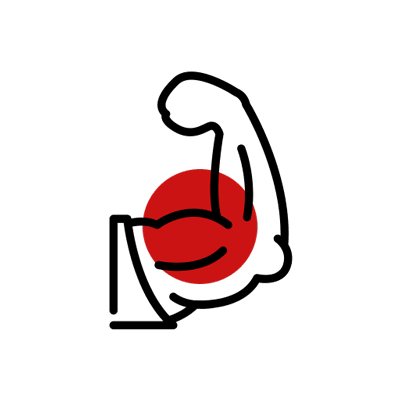 Show & Tell
A 30 minutes program show. Includes showing correct forms and safe techniques for the exercises in your program.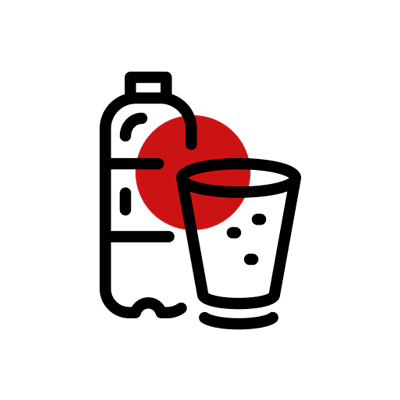 On The Go Shakes
Bring your protein powder or try one out from our reception on your way home. We make them for you!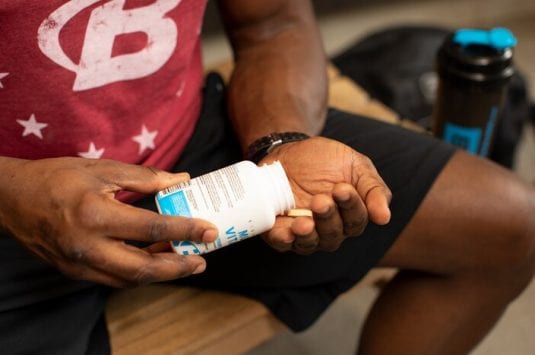 Vitamin D and vitamin A are both crucial for optimal health and performance. A...
Want to get rid of excess belly fat? These are the easiest, most essential,...
I have been going to the Fitness Plus gym in Manukau for 2 years now, I absolutely love the team there, and their equipment is top notch. Staff being so friendly makes me feel so comfortable to workout and achieve my goals.
Jennifer Aster
Client
I had never been to the gym before, so needless to say I was a bit nervous, until I met Alvin, he made me feel so comfortable, set me up with an amazing training and diet plan and I cant be more happier with my transformation since joining Fitness Plus.
Daniel Zedda
Client
We use some of the world's leading manufacturers of gym machines and equipment's like hammer strength and LifeFitness.